Statement of Qualification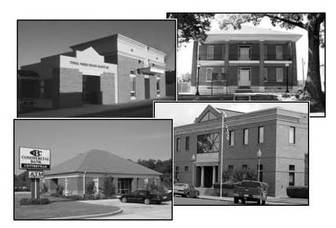 WAYCASTER & ASSOCIATES ARCHITECTS offers 28 years of architectural planning, design and project management experience with many diverse projects.

■ Educational Facilities
■ Church Facilities
■ Electrical and Air Conditioning
■ Single and Multi-Family Residences and Developments
■ Business Offices
■ State Park Facilities
■ Municipal Facilities
■ Historic Preservation, Renovation and Remodeling


In addition, we offer interior design/planning experience and over twenty years of CADD experience to prepare our firm for whatever project you may have in mind.

Past performance exemplifies our ability and commitment to accomplishing your planning needs and administering construction contracts expediently while maintaining quality. Staff size and organization allows us to manage the planning, design and production of your project in a timely manner. We maintain a highly qualified supervisory staff dedicated specifically to the administration of the construction process.



---
Honors & Awards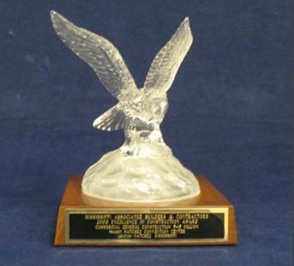 ■ 2001 Historic Natchez Foundation Special Merit Award - 300 Main Street
■ 2001 Historic Natchez Foundation Special Merit Award - Natchez Community Center
■ 2001 Historic Natchez Foundation Special Merit Award - City Auditorium Renovation
■ 2001 Mississippi Main Street Association Award for Public Restoration - Main Street Marketplace
■ 2002 MS Associated Builders & Contractors Excellence in Construction - Natchez
■ 2003 Historic Natchez Foundation Special Merit Award - Natchez Convention Center
■ 2004 AIA Membership Award of Merit - Natchez Convention Center
■ 2010 Mississippi Heritage Trust Award - Laurietta Plantation
■ 2016 Mississippi Heritage Trust Award - Auburn Kitchen Dependency
■ 2016 Mississippi Heritage Trust Award - Amite County Courthouse

---